Our Team
Trafficking Justice's team members are dedicated to stopping sexual exploitation and trafficking in our state.  Will you join us?
Treasurer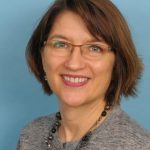 Rita Torborg
Consultant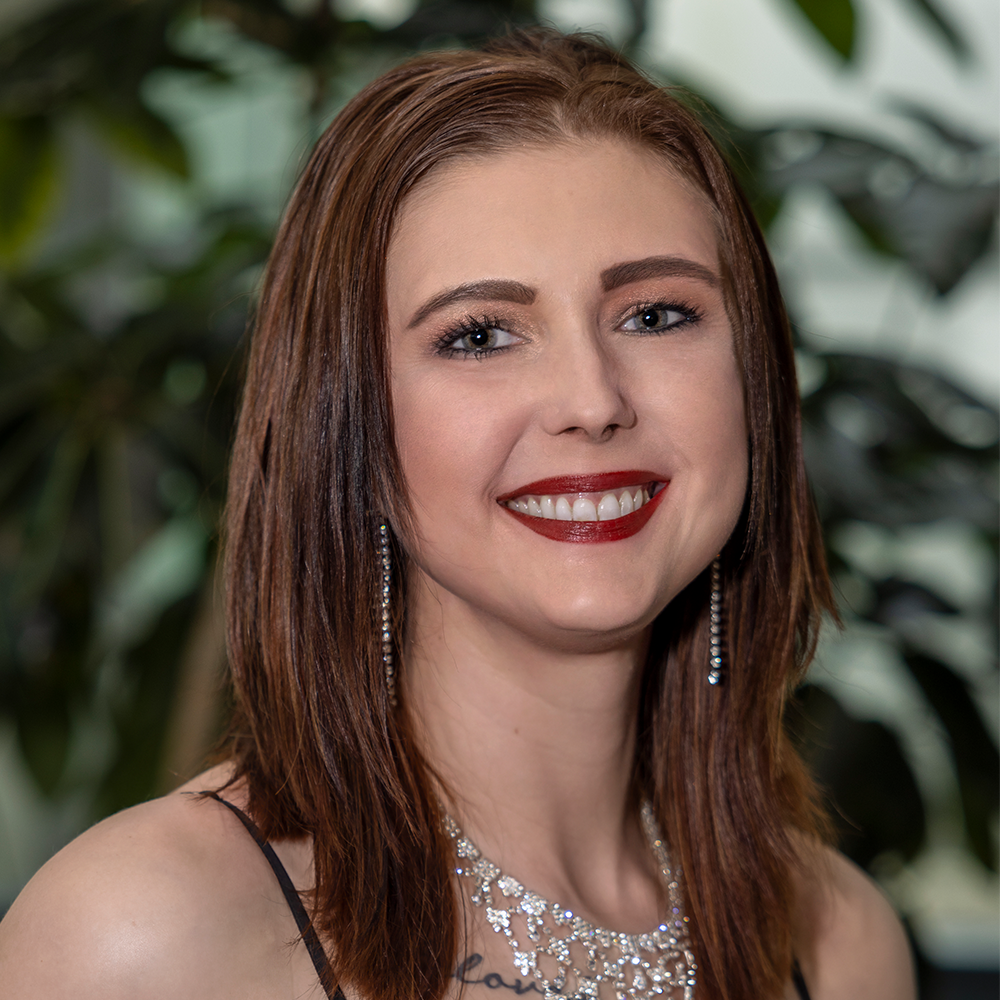 Amanda Pulley
Consultant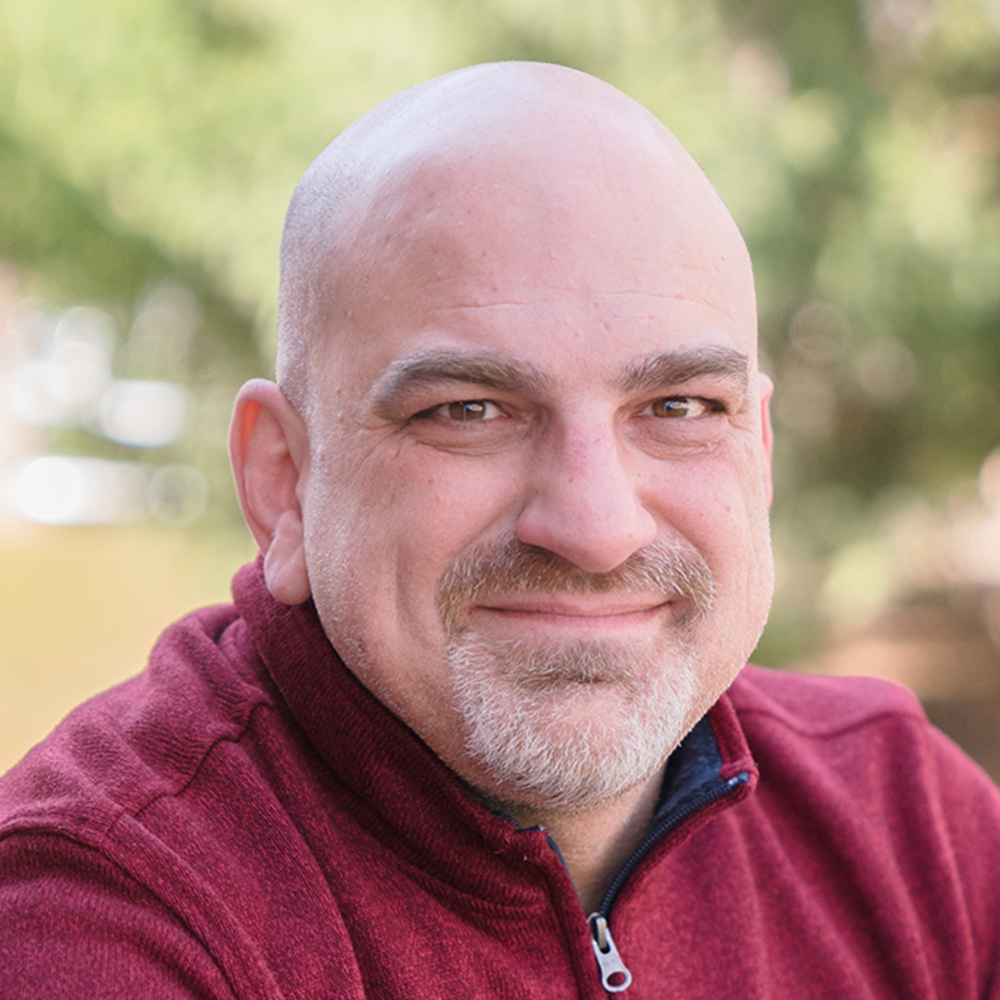 John Pulley
Website Manager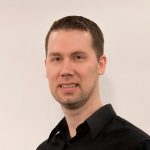 Grant Tilus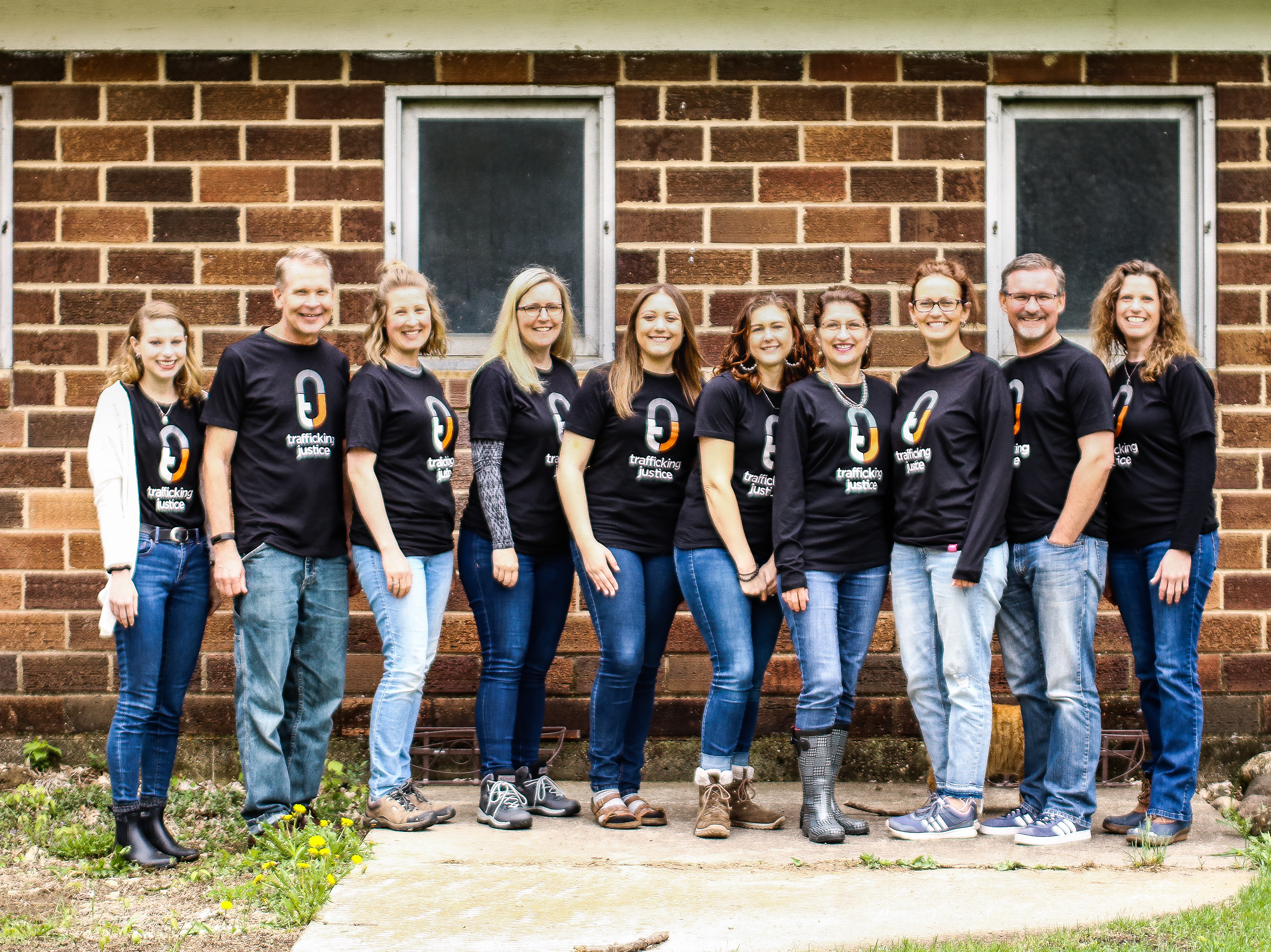 Open Volunteer Staff Positions
​Prevention Track Leader
​Prevention of Demand Track Leader
​Communications Director
See additional open position details here.